To use objects in action blocks, you need to add 16 tags to each one used. Right click on the object, and click Add 16 Tag.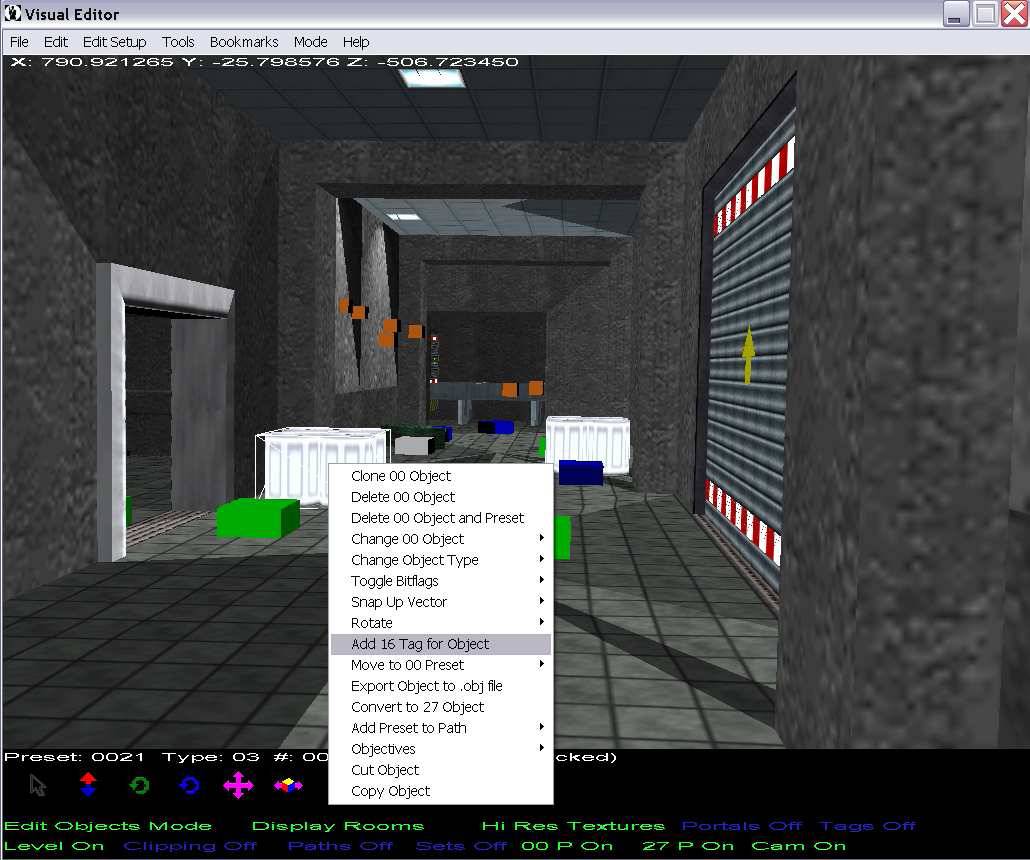 Remember what number it tells you. In this case it was tag 07. Also, note that its preset is 0021 here.

Add an action block. It can be 10XX or 04XX, it depends on its use. In most cases you will want to do 10XX.
We'll do a simple test to see if Bond is close to the preset, then if so, explode it.

Command 52 detects whether Bond is within XXXX units of a preset. 0020 units was chosen here, so you can see the explosion. Then choose the preset in question, which was 0021 here. Note that it is a return value loop function, so if you're within units, it goes to the return value loop (in this case 01), if not, just continues executing, which loops until the condition is met here.
When you meet the condition, it then explodes the 16 tagged object by the command 5F. Then as usual, end the block or loop in another section because if you keep trying to explode the object, it will keep starting but never actually go off.

The white tanks weren't too fun exploding, lets try a barrel, and then glass.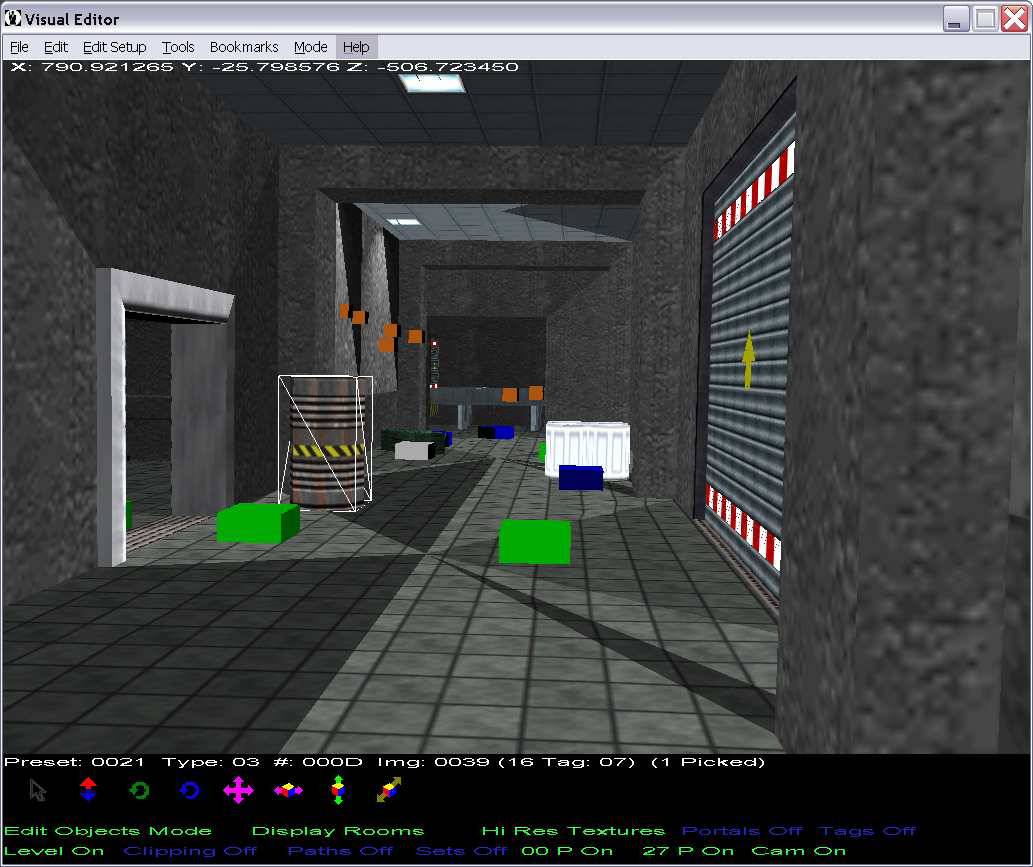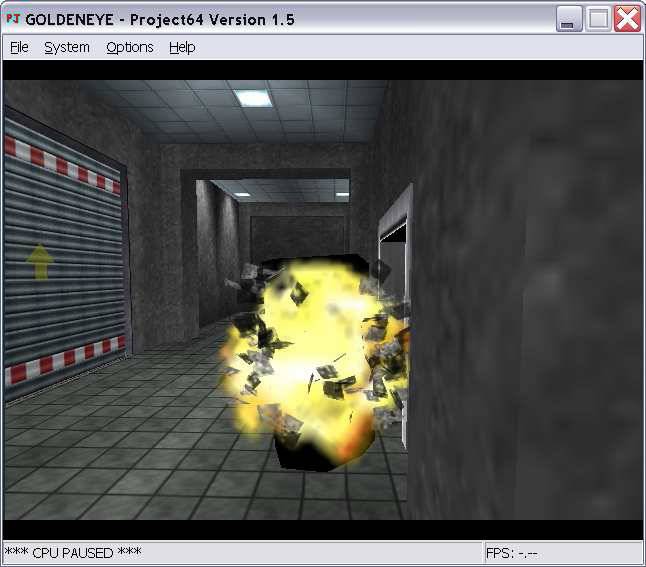 Glass needs to be type 2F (normal objects are type 03). (note it was also enlarged using the four pink arrow resize tool)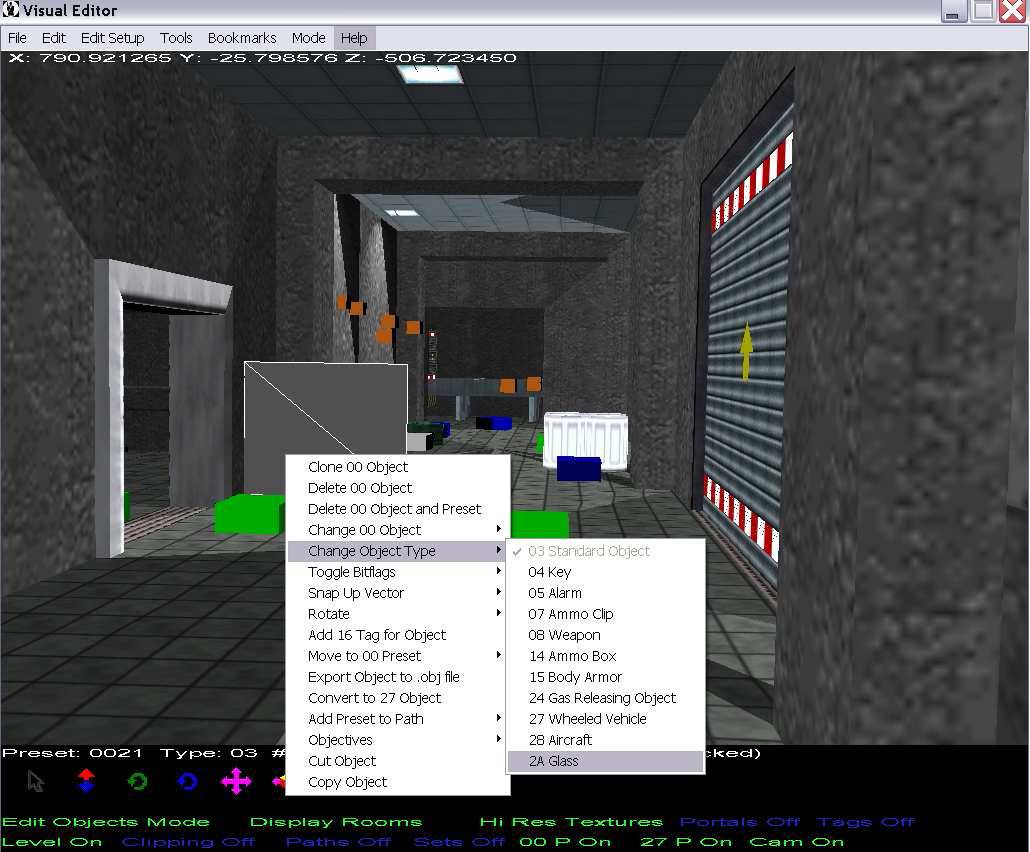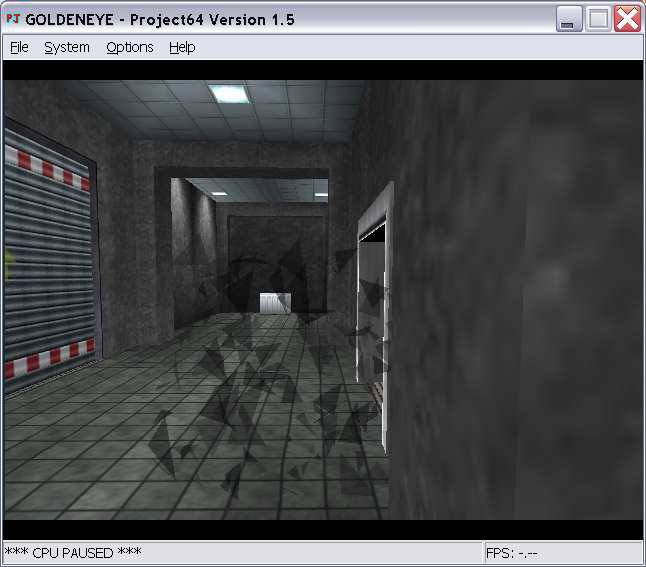 Ad blocker interference detected!
Wikia is a free-to-use site that makes money from advertising. We have a modified experience for viewers using ad blockers

Wikia is not accessible if you've made further modifications. Remove the custom ad blocker rule(s) and the page will load as expected.